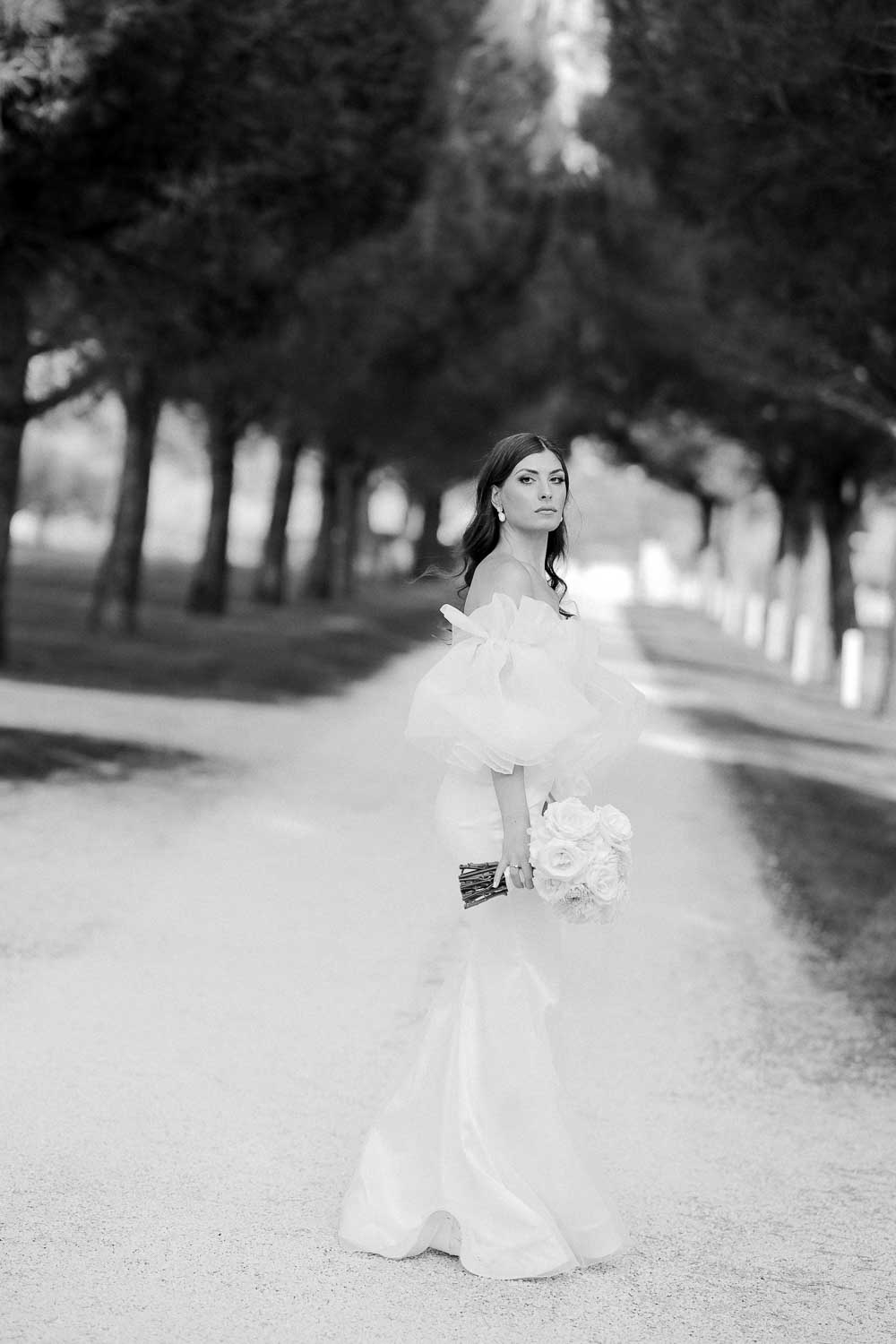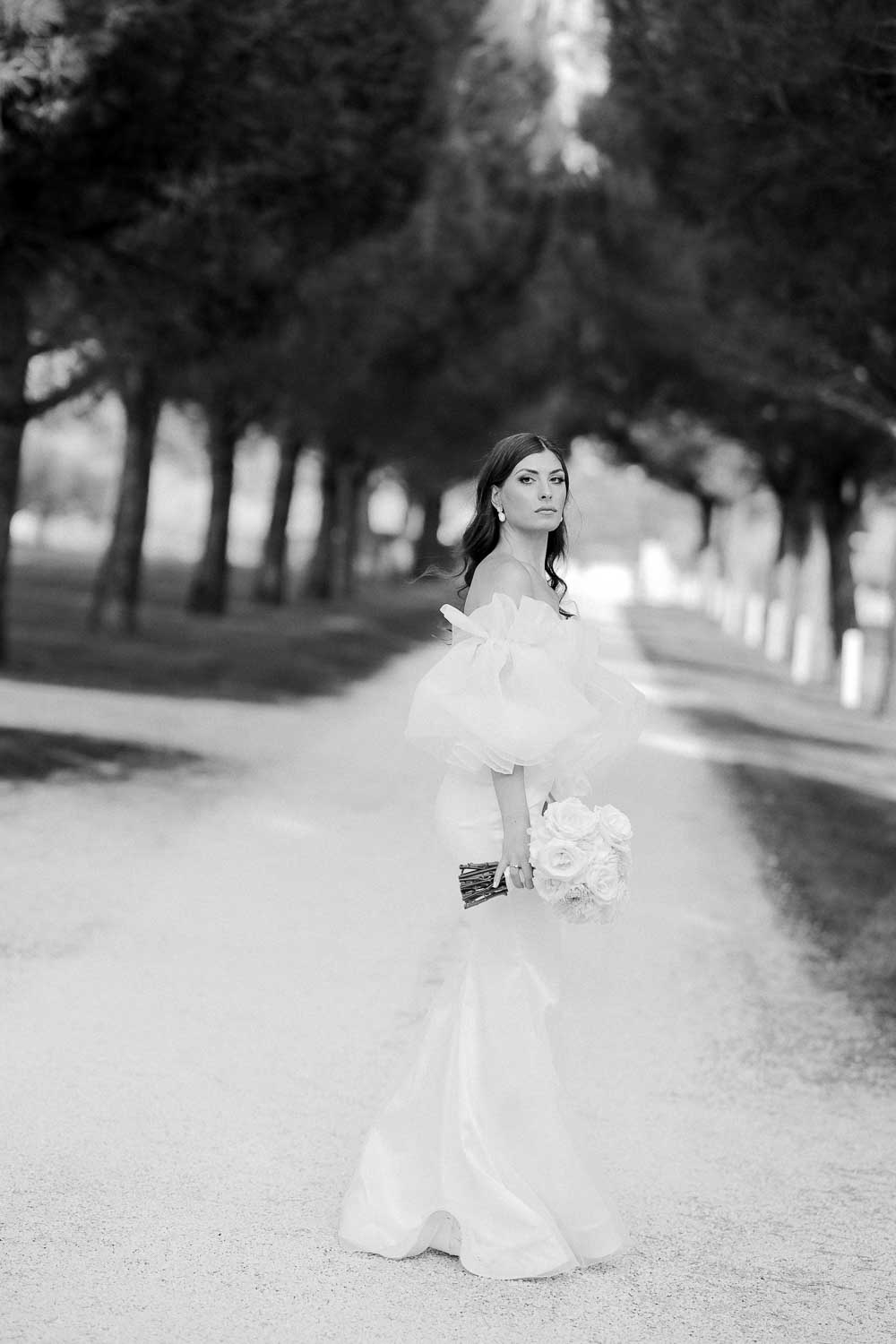 Elegance meets glam in this fantastic vineyard wedding in Meneghetti Winery. Close to the heart of Istria, but closer to the shore and Adriatic Sea, Meneghetti Winery is a perfect wedding venue to enjoy all wonders of outdoor wedding. Our couple had their beautiful ceremony in front of the Meneghetti Winery with a great view of the vineyards.
Perfectly planned by Lepor weddings, the white & dusty rose flowers sat perfectly in balance with the nature of Meneghetti Winery.
Their reception was wonderfully decorated and perfectly romantic (especially with the sunset light).
---