Rosis Sonnbergstuben Wedding Kitzbuhel Austria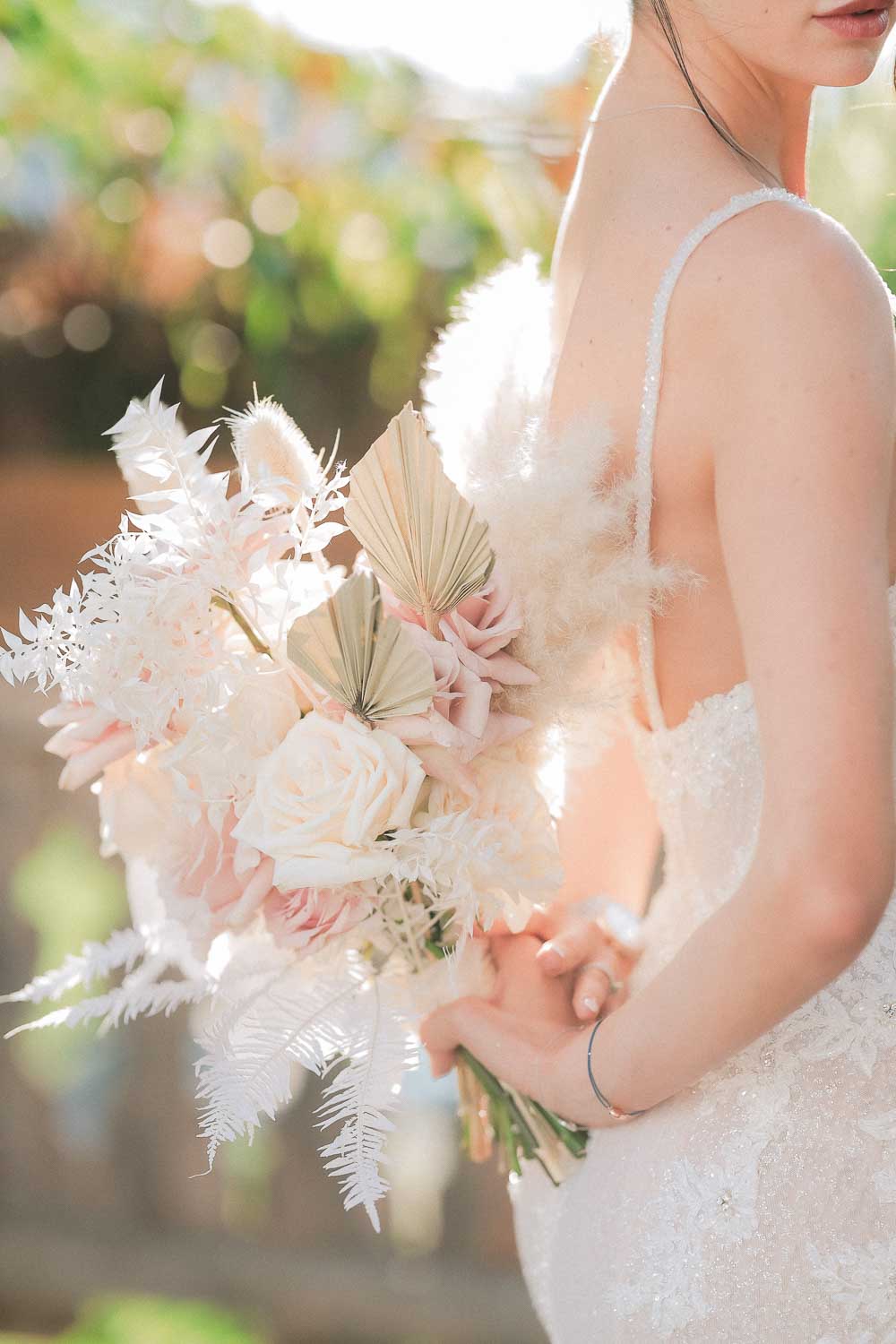 This beautiful wedding weekend started with a get together of the most important people to our couple, Sandra & Frank. Surrounded by mountains and beautiful nature, they had a wonderful time enjoying the cottage feel of their venue.
Rosy and elegant palette of beautiful whites and dusty rose tones enhanced the idyllic grounds of Rosi's Sonnbergstuben. Rosi's Sonnbergstuben is a cozy traditional hotel, high above Kitzbuhel in Austria. Clean mountain air, far away from tourist crowds and with a breathtaking view of Austrian Alps.
From a stunning ceremony with fantastic view of Austrian Alps, to an open-air reception with lush and gorgeous decor, Das Hochzeitswerk created a day worthy of your romantic wedding dreams.
Wedding planners: Das Hochzeitswerk
Wedding venue: Rosi's Sonnebergstuben
Makup & Hair: Home of Blossom
Wedding florals: Weds4u
More from Journal