Stylish wedding weekend in Amman, Jordan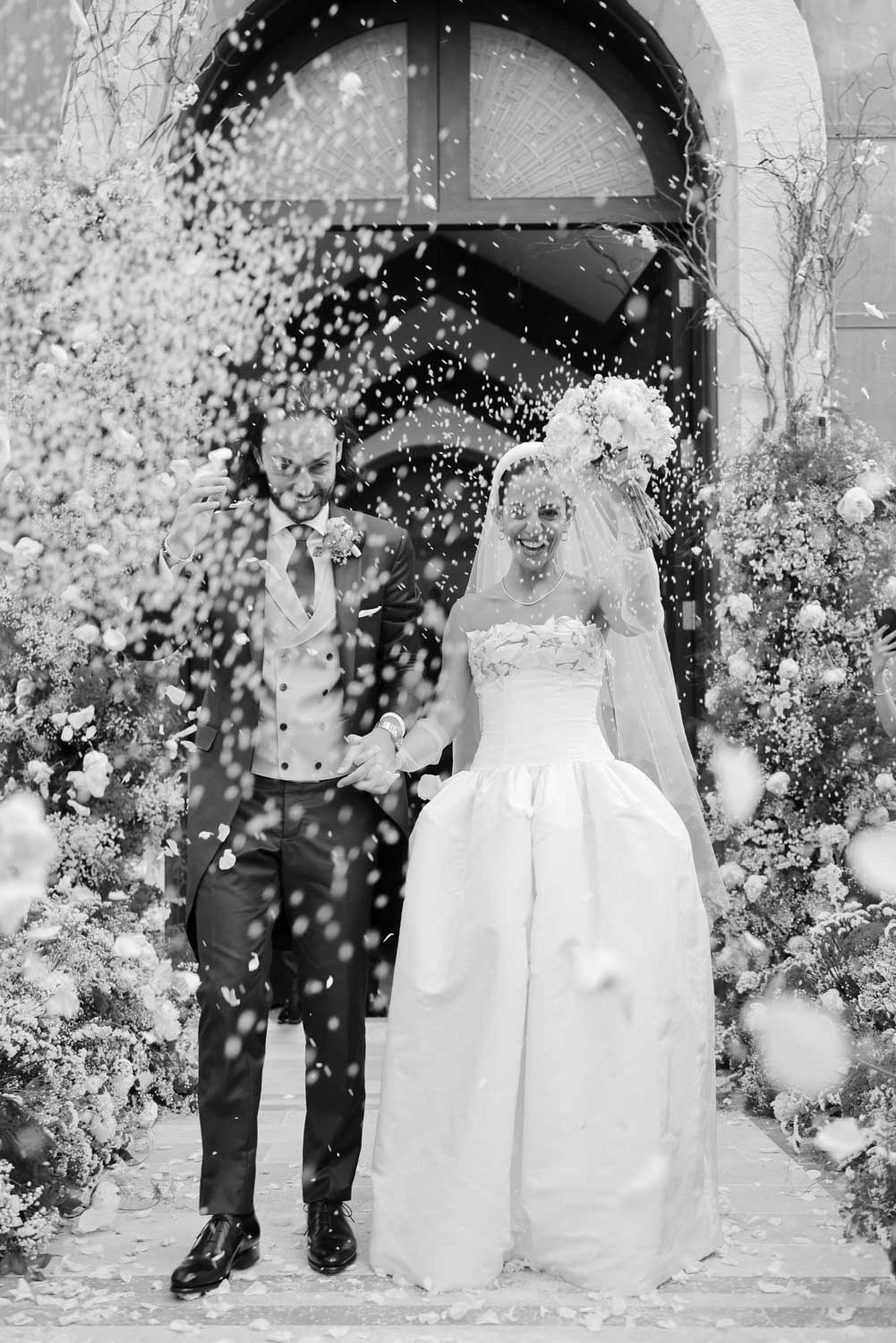 It was my first time in Jordan and I was completely blown away by the experience of this stylish wedding weekend.
Everything took place on the family's private property, from a fun and lively garden party on the first day, to an elegant setup in the open space of the fortress on the second day, with a completely unforgettable party until the morning. The photos and videos were taken very spontaneously, which suited this wonderful loving couple full of great style.
The custom design of the wedding gown is by Oscar de la Renta, and the wedding design is by amazing My Event Design.
More from Journal