Beach wedding weekend in Akiin Tulum, Mexico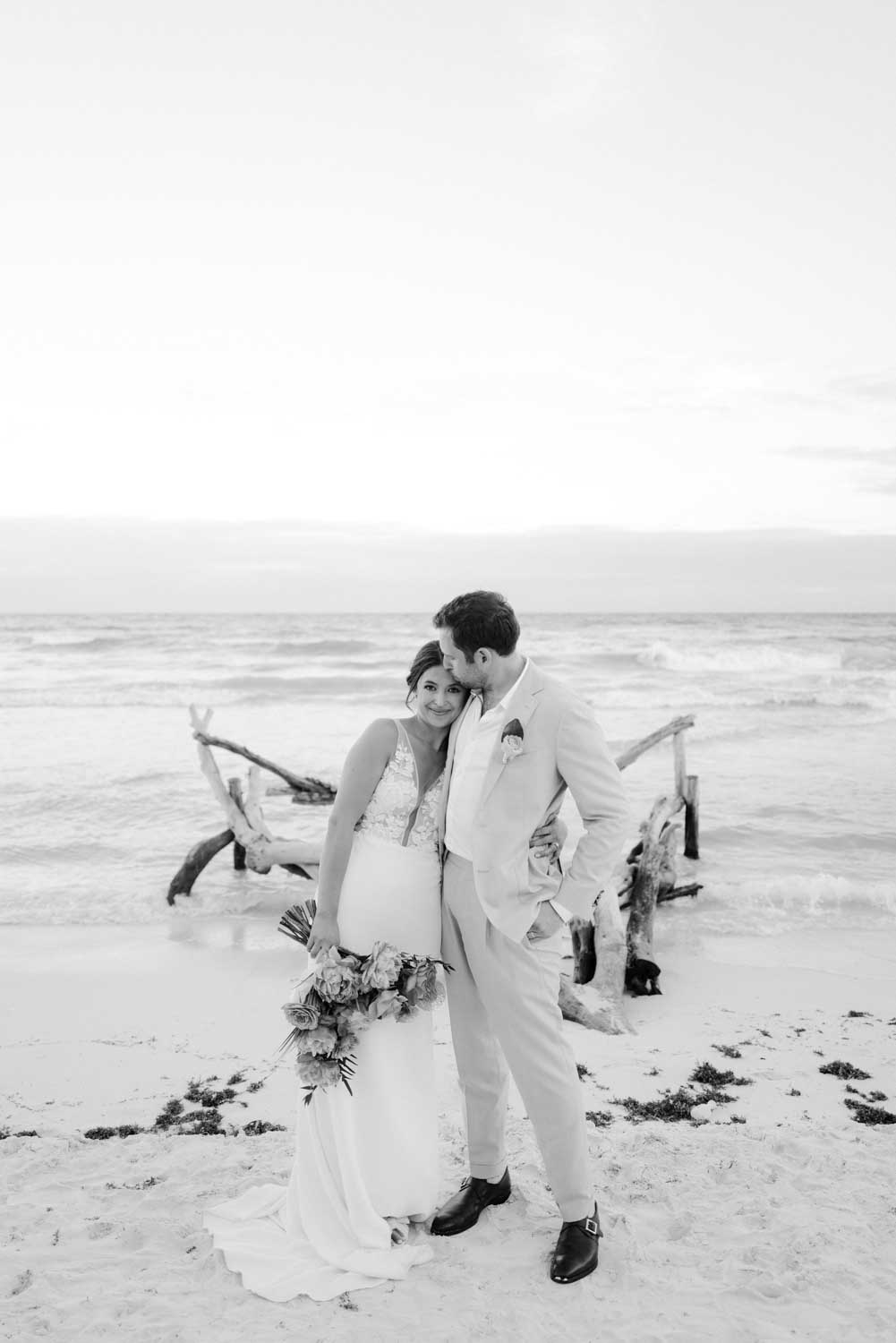 Tulum is truly a special place and a paradise on Earth with a wonderful beach combined with the Mexican jungle and all those perfectly designed locations where you can stay and enjoy the tropical climate.
Our couple really chose enchanting places for their wedding weekend in Mexico, starting with the pre-wedding party at the amazingly designed Kanan Hotel, then in a private villa where the bride got ready and with the wedding ceremony on the beach and later a great party in Akiin. The color palette was cheerful and tropical, as well as the wonderful atmosphere of the entire wedding.
More from Journal